Goldcrest Real Estate LLC is a unique one stop shop for managing real estate assets in the UAE for investors and occupiers. From purchase of your New heavenly Home or dream Business location, selling of your real estate assets or managing them, we strive to get the best value on your investments. Our dedicated team is working around the clock to keep your investments and assets in best shape. With a passion for real estate enabling us to provide seamless experience to our clients, Goldcrest is a partner of choice for many!
Star Giga Establishment Limited is an UAE based community development company renowned for its development of landmark freehold properties in Dubai. The company's project portfolio includes Goldcrest Views 2, Goldcrest Executive in Jumeira Lake Towers, Dubai and Pearl Residence, Ajman – exclusive freehold properties developed with the highest standards of design, construction, and comfort with utmost customer satisfaction.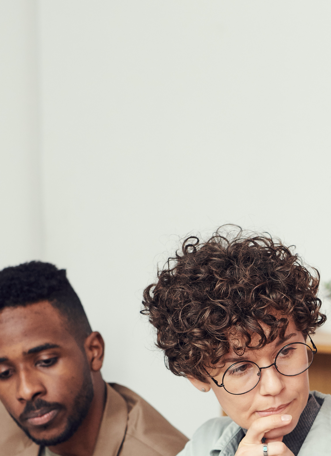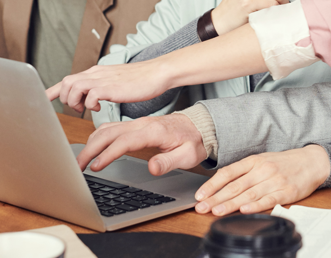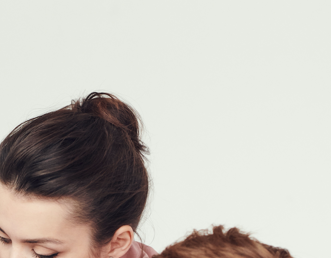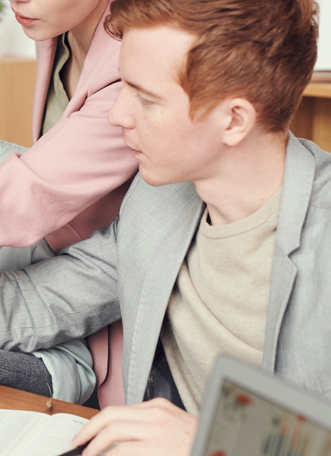 Communication, commitment, and client care are core values that permeate every activity we conduct. We are able to provide full, holistic real estate assistance by listening to and understanding our clients' needs. We take pride in constantly delivering great outcomes to maximize the value of our clients' real estate investments both at home and abroad.
Quality
Our aim is to continuously exceed the expectations of our client to deliver quality construction. Our team members verify all features of work.
Teamwork
To become an industry leader, it is important for us to encourage team work in order to solve any construction challenges and to achieve results.
Safety
Proactive safety planning helps us provide a safe working environment for everyone working on the project, people visiting the job site or working.
Integrity
Our partnership with our clients is based on mutual trust and we do what is best for our clients following our company's values and methods.